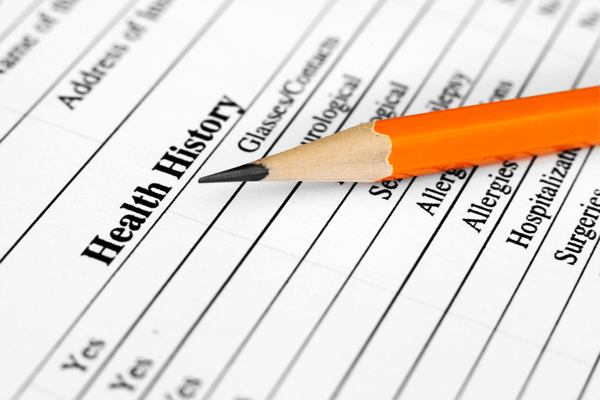 To continue making your dental experience pleasant, we have conveniently provided our dental forms below, so that you can fill them out in the comfort of your home and bring them into the office with you.
To download a form, click on the name.
Patient Registration | Spanish Patient Form

Note: You will need an Adobe PDF Reader to view/print forms. Download Adobe PDF Reader.
10 Convenient Regional Dental Super-centers